This is a sample of the tribute album – click the play button:
If you like what you hear and buy this tribute audio album online, you will also be making an important contribution towards the Mind Charity.
Please also visit the the Mind Charity page on this site for further information on the organisation.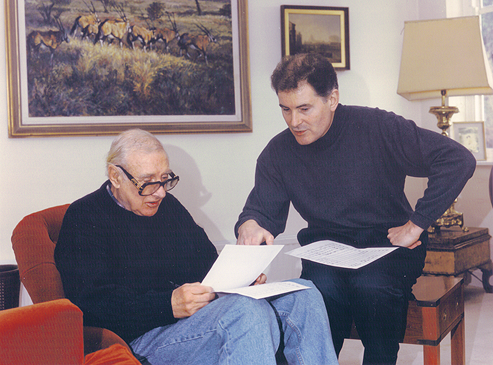 There were many occasions of "serious" discussions and planning – but  quite often they would be disrupted by a quip or observation from Spike which would render Paul helpless with laughter!